Career Opportunities
Strength of body,
strength of mind
With our wide range of specialties and support opportunities, our caregivers bring their best to work every day to help the greater Seattle community flourish for years to come.
Our Featured Jobs
Join our team
Skip Slideshow
Meet Our Caregivers
The brightest
minds, the
kindest hearts
slideshow content
I grew up on Kauai where you learn to share the "aloha spirit". It is a sense of peace and affection. To give my personal best is to treat everyone with respect and compassion. Rachael, Sonographer View my profile
My patients tell stories, laugh, cry and share their fears - this is their experience and I bond with them to make sure it's the very best it can be. Mark, RN Labor & Delivery View my profile
I am proud of the collaboration that takes place across departments. I am surrounded by individuals at Swedish who help me be the best person I can be on a daily basis. Stacy, Clinic Manager View my profile
I have worked for several home health agencies, skilled nursing facilities, outpatient facilities, and adult living facilities; but this is the first time I have gone home every day feeling that I made a difference. Craig, Physical Therapist View my profile
Swedish not only values the patient, but they value their employees. I am inspired Swedish's commitment to give the best to both patients and employees. Toni, Clinic LPN View my profile
I am inspired by being part of a clinical structure that is patient focused and backs it up with a massive amount of resources. Tamisha, Clinic Supervisor View my profile
Our Locations
The best place to
grow your career
You strive for the top every time and everywhere. With dedicated campuses and clinics across the region, you can offer high-quality care to patients in your own cities and neighborhoods.
2
ambulatory care centers
118+
primary and specialty care locations
Recognition
At Swedish, we are committed to a culture of safety and we are continuously working on ways to improve care across our clinics and hospitals. We have been recognized by the Centers for Medicare & Medicaid Services and the following: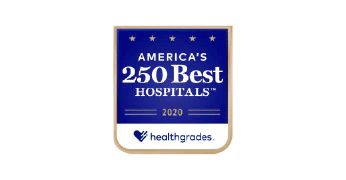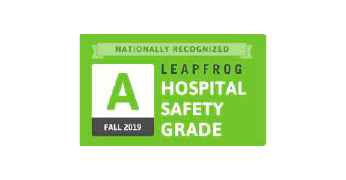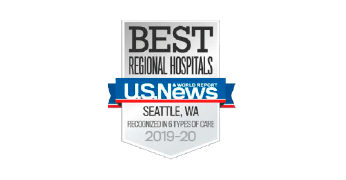 Careers blog
There are no blog posts currently available.
Why Swedish?
Swedish caregivers deliver high-quality, safe heath care to our communities and are valued, celebrated and recognized for their hard work and commitment. Learn more about what makes working at Swedish different.