Being an acute care nurse at Swedish means being on a team devoted to excellence, compassion and perseverance. We strive every day to promote a healing environment and provide the highest-quality care. This means building meaningful relationships and helping patients take on any challenge that comes their way. Swedish nurses are truly changing the way care is delivered – one patient at a time.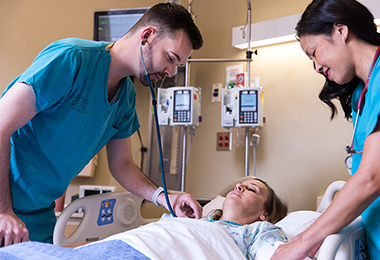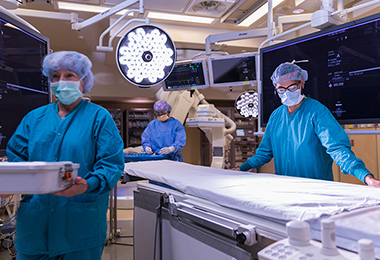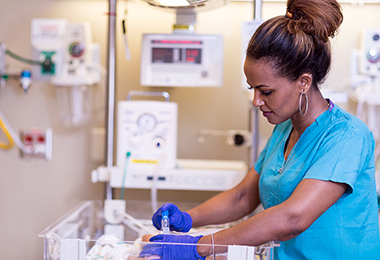 From emergency medical services to surgical recovery and beyond, our acute care nurses give their personal best across a myriad of specialties:
Meet Our Caregivers
DETERMINATION, ENERGY AND THE DRIVE TO ACHIEVE
My patients tell stories, laugh, cry and share their fears - this is their experience and I bond with them to make sure it's the very best it can be. Mark, RN Labor and Delivery View my profile
Discover the latest Acute Care Nursing Careers
ARE
YOU

READY FOR A NEW OPPORTUNITY?