Swedish ancillary and support services caregivers are the heart of our hospitals and clinics. They eagerly care for patients, their families and fellow caregivers with attention to detail, which helps contribute to our environment of quality, safety and excellence.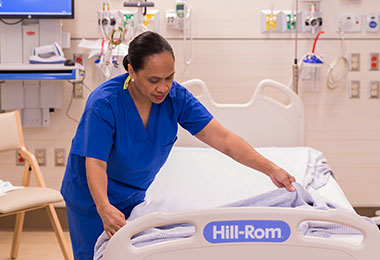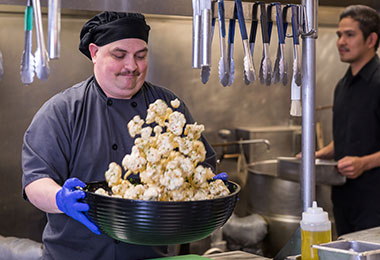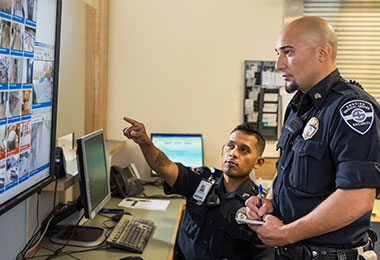 We offer job opportunities throughout all of our locations and in a variety of specialties:
Meet Our Caregivers
DETERMINATION, ENERGY AND THE DRIVE TO ACHIEVE
I grew up on Kauai where you learn to share the "aloha spirit". It is a sense of peace and affection. To give my personal best is to treat everyone with respect and compassion. Rachael, Sonographer View my profile
Discover the latest Ancillary and Support Services Careers
ARE
YOU

READY FOR A NEW OPPORTUNITY?