In addition to our hospital campuses, Swedish caregivers work in a variety of primary, specialty and express care clinics throughout the Puget Sound region.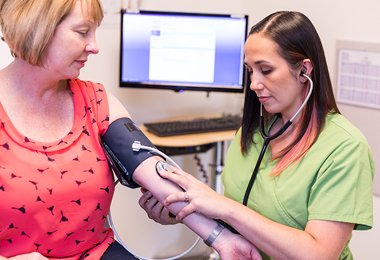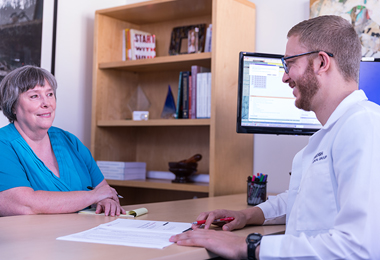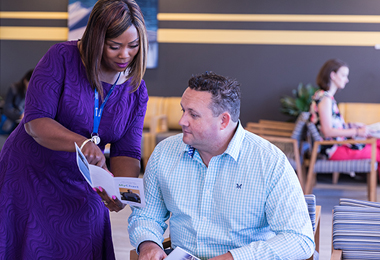 In our clinics, our caregivers are their patients' strongest health care advocates. We help educate on preventative care, offer the proper screenings, and diagnose ailments and other health concerns.
EXPLORE ALL OF OUR CLINIC LOCATIONS
Discover our clinic locations and find out more about the surrounding areas.
Discover the latest Clinic Careers
ARE
YOU

READY FOR A NEW OPPORTUNITY?