The right start
Our RN Residency/Fellowship Program provides RNs with everything they need to transition from school to the hospital floor. Residents and Fellows quickly develop their critical thinking and clinical nursing skills through a combination of didactic and simulation learning in conjunction with a preceptor environment.
Since 2011, Swedish has graduated over 1,100 strong, compassionate and driven nurses through our RN Residency/ Fellowship Programs. And we offer something for every nurse, with a wide range of learning tracks:
Medical-surgical*
Critical care
Emergency department
Telemetry*
Perinatal
Neonatal ICU
Behavioral health/psychiatric
*For more information about these learning tracks, please review our medical-surgical and telemetry unit guide.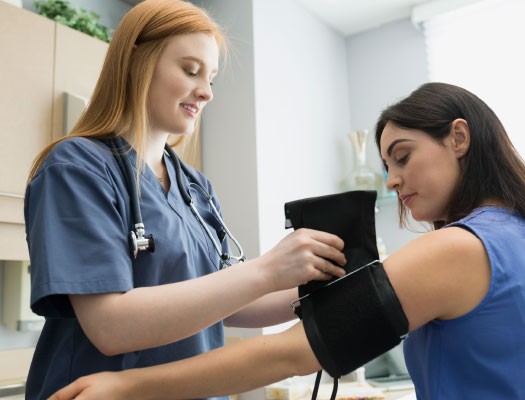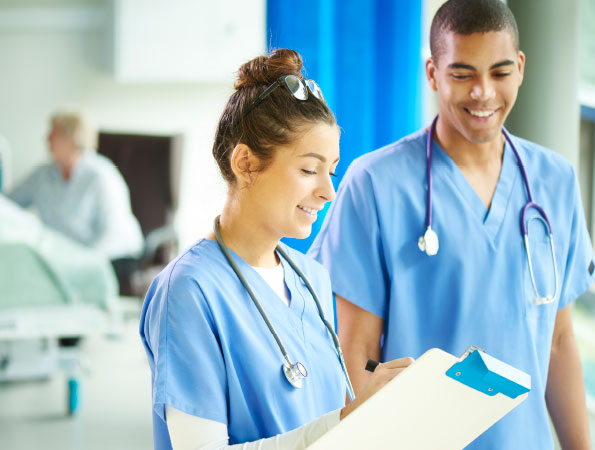 Learning in a Safe Environment
Simulation is the star of our Residency. Simulations allow Residents and Fellows to experience the most demanding components of working in their specialty where there is zero risk to patients. Learning in this safe environment allows Residents and Fellows to act with confidence and competence when they are in high-stakes scenarios with patients.
Thanks to generous donations from the community and the Swedish Foundation, simulations use high-fidelity mannequins in actual patient rooms that are built into a former nursing unit. The environment includes a typical nurses' station, medication room and supply room, as well as familiar equipment—so the experience is truly lifelike.
What to Expect with Orientation Shifts
Throughout the first year of employment, nurse educators help support the growth and development of our Residents and Fellows. New nurses practice under the direct, 1:1 supervision of an experienced nurse preceptor and during this time, continue to receive mentoring, support and training to ensure success.
The orientation length varies, but could include:
12 weeks in MedSurg, Postpartum and Telemetry
16 or more weeks in Critical Care areas
20 or more weeks in Labor and Delivery
Most RN Residents and Fellows can expect:
Orientation on a day shift for 6-12 weeks
Being assigned to a specific unit and shift when they are nearing the end of orientation
To stay on the unit they are oriented to
72-80 hours of work per two-week pay period
12-hour shifts
Night and evening shifts
Weekend and holiday shifts
To stay at Swedish for two years after the completion of orientation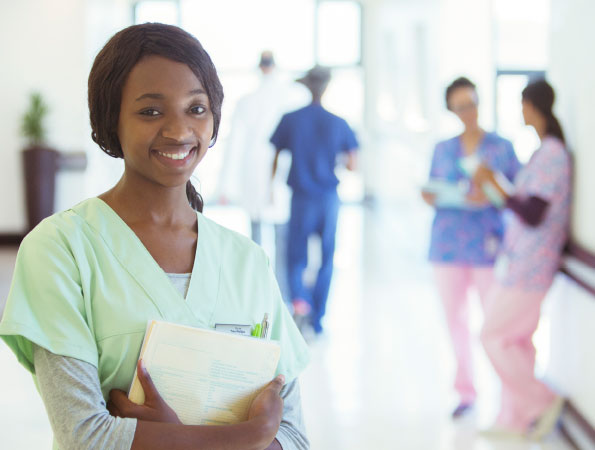 For more information about the hiring process, timeline, compensation or other aspects of the program, email us. Please do not send resume or application information to this email address.
Skip Slideshow
Meet Our Caregivers
The brightest
minds, the
kindest hearts
I found my home at Swedish pretty quickly. I started as an ICU resident, and I was welcomed. It became my family. Niki, Supervisor, Clinical Care; Intensive Care Unit View my profile
slideshow content
I found my home at Swedish pretty quickly. I started as an ICU resident, and I was welcomed. It became my family. Niki, Supervisor, Clinical Care; Intensive Care Unit View my profile